Zengbo Blanket Manufacturer
Blanket Manufacturer Zengbo Textile Co., Ltd is a professional blanket supplier and mainly wholesale all kinds of custom blankets, custom beach towels, and custom shower curtains. The advantage of our blanket manufacturer is the rich experience of professional follow-ups custom blankets. Especially our blanket factory offers the best one-stop service of wholesale blankets, shower curtains, and beach towels while being driven by innovative techniques and lean management. From China manufacturer, Zengbo uses superior fabric materials and advanced making skills to custom blankets, including fleece blankets bulk, wholesale sherpa blankets, and custom baby blankets, which are made of a wide variety of comfortable fabrics. We also have custom colorful pattern blankets, for example, embroidered blankets, personalized fleece blankets, and custom blankets with pictures. Meanwhile, the most significant advantage of our Zengbo manufacturer is wholesale blankets. You can gain a lot of benefits by shopping for blankets from Zengbo because we will provide sufficient and credible sources of blankets.

OEM&ODM SERVICE
Perfect one-stop private labeling bulk custom blankets service for global clients. To increase your margins and save time and money by outsourcing design, production, and private labeling!

QUALITY ASSURED
Being a quality-oriented China blanket manufacturer, we assure every customer that our custom blankets, custom shower curtains, fabric beach towels, and Polyester bath mats are perfect on counts of quality.

COMPETITIVE PRICES
If you need to wholesale blankets, shower curtains, or beach towels in bulk from Zengbo blanket manufacturer, we will provide the most competitive factory direct price and available highest quality.
BLANKETS EXPERTS AND EXHIBITIONS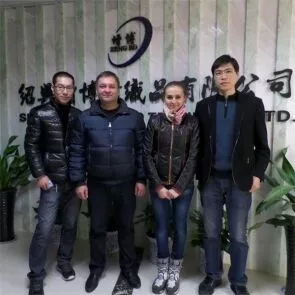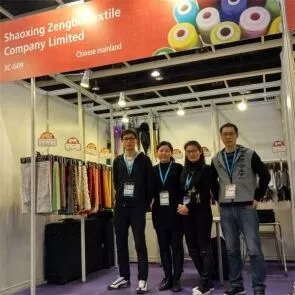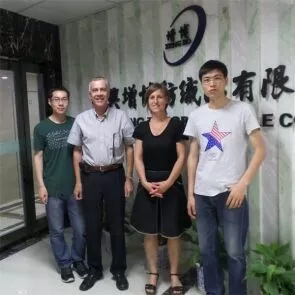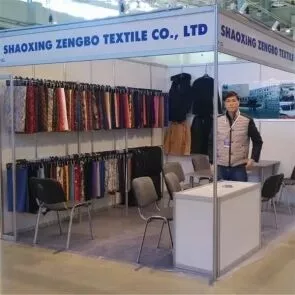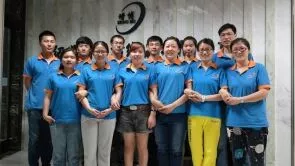 BLANKETS MANUFACTURING FACTORY




Have Questions?
Dear Friends,
If you'd like clarification about our custom blanket/beach towels/shower curtains manufacturing service or wholesale service, then we'd love to answer your questions.
We're on GMT +8 and reply to all emails within 12 hours.