Fleece Fabric manufacturer
You can't go wrong with our 20-year-old wholesale fleece fabric factory in China. We offer a diverse selection of top-quality fleece fabrics, including polar fabric, Sherpa fabric, Hacci fabric, and others.
Because of their good insulating properties, fleece fabric provide comfort during the cold season. Fleece fabrics are widely used in blankets, sweaters, casual wear and other winter garments.
Start picking out the quality fleece fabric you want to customize!
Types of Fleece Fabric 
The following three plush fabrics are introduced here: Polar Fabric, Hacci Fabric, Sherpa Fabric.       
Polar Fleece Fabric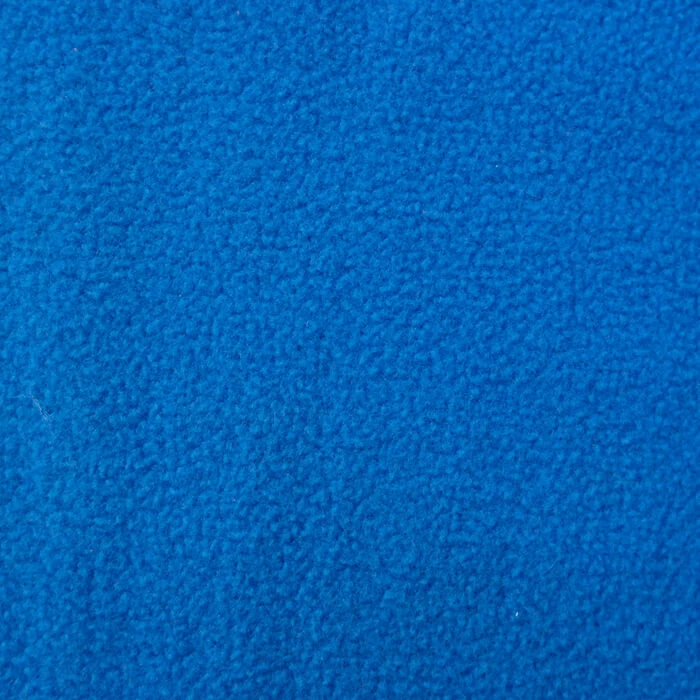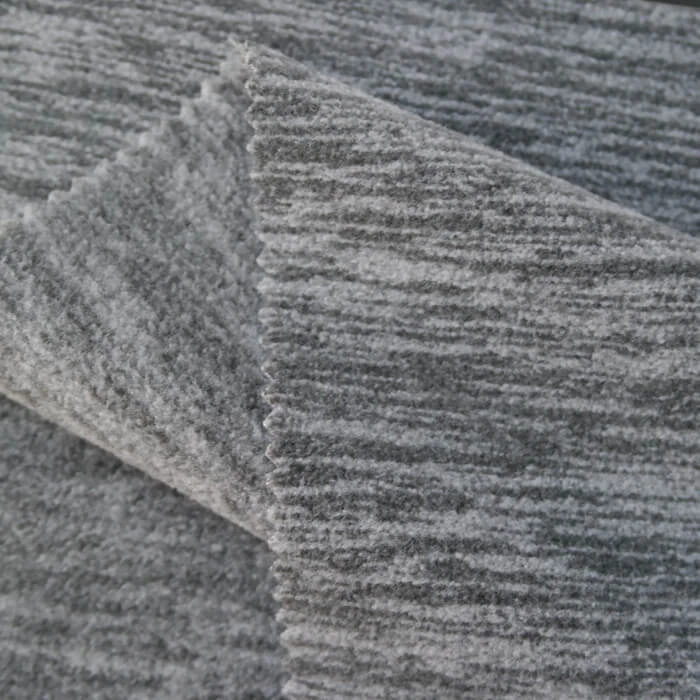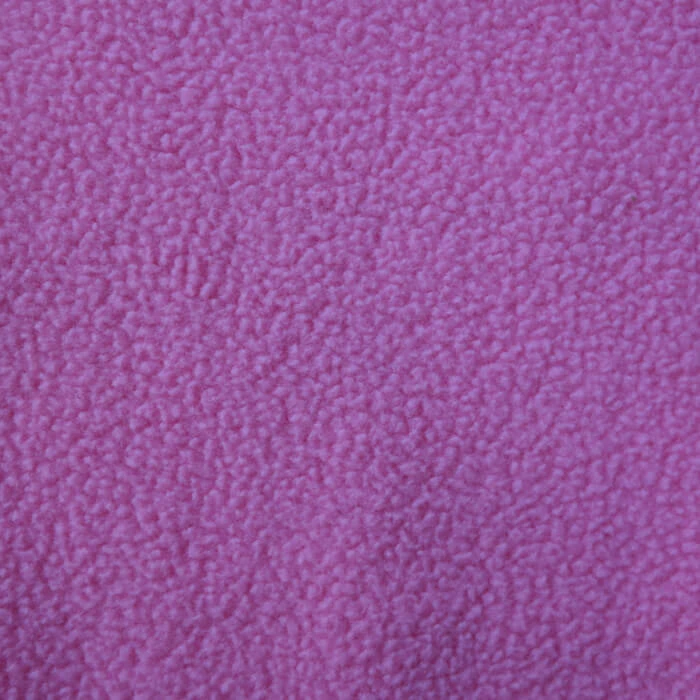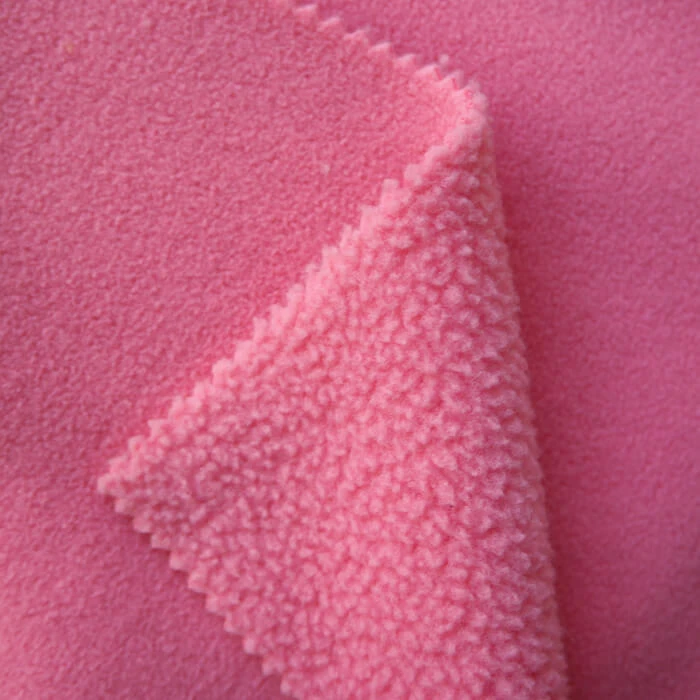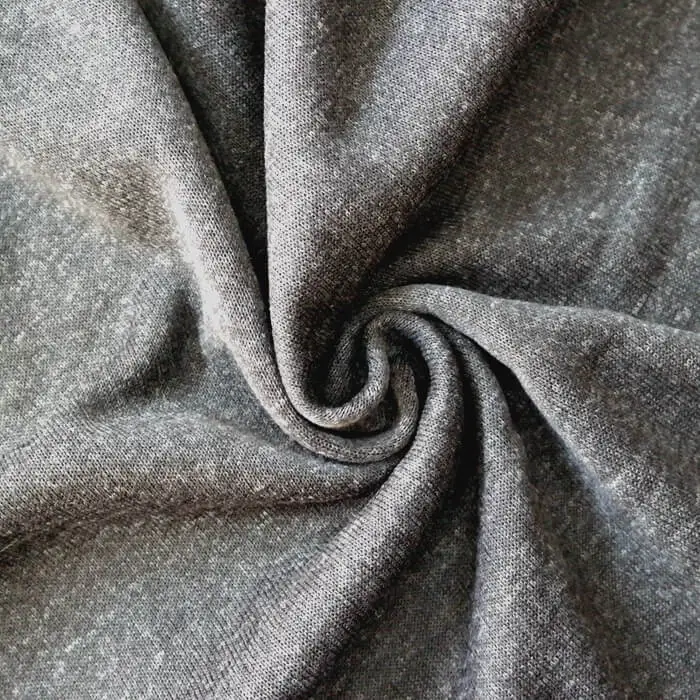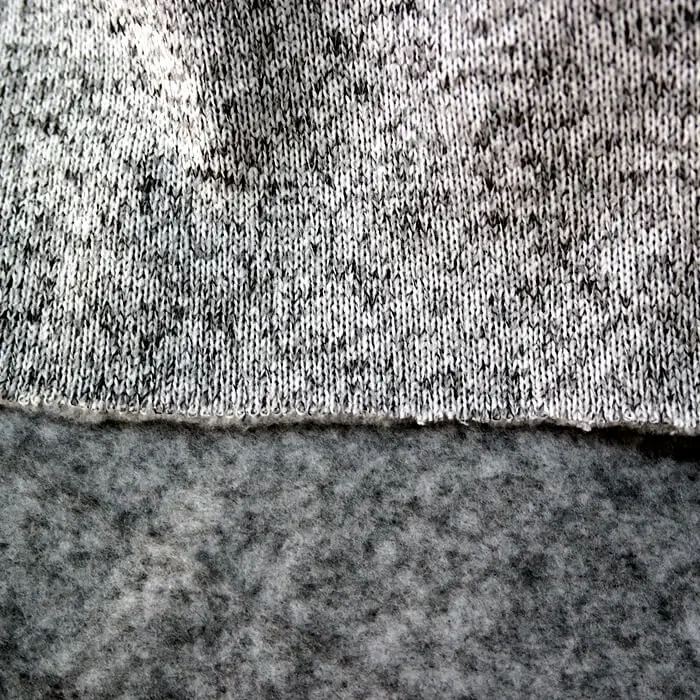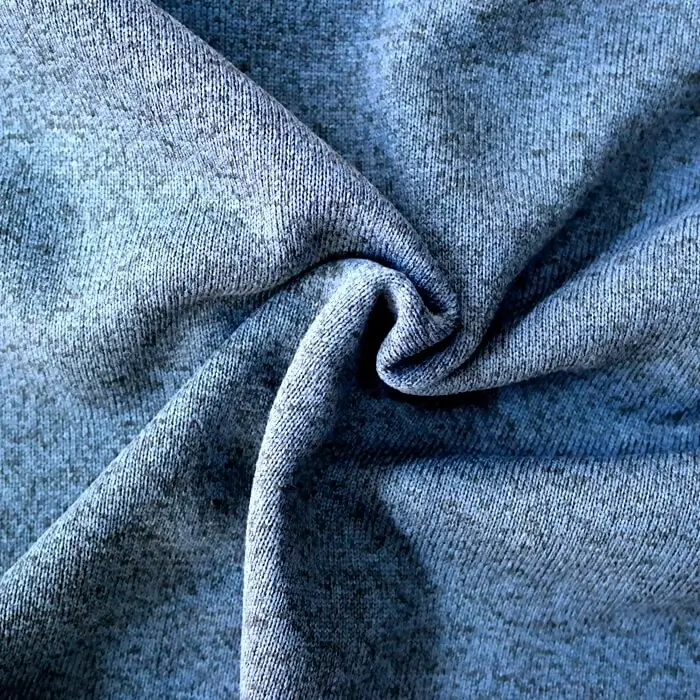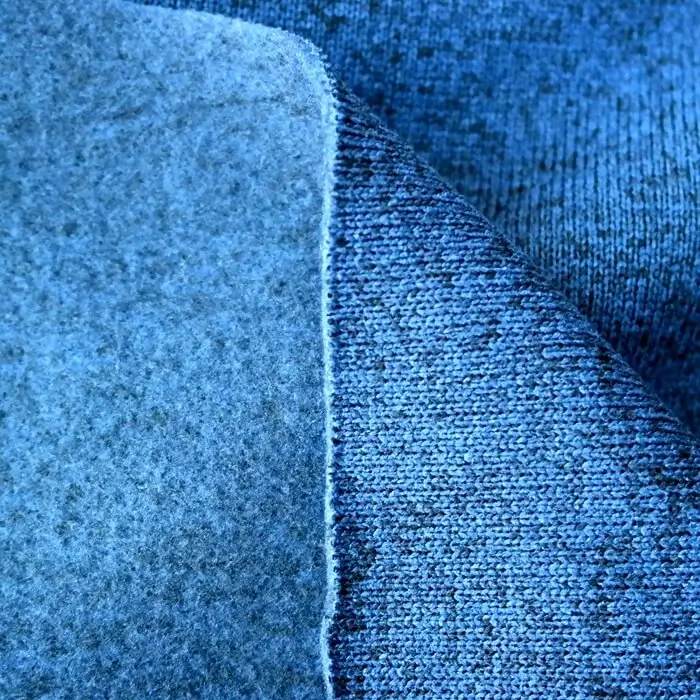 Sherpa Fabric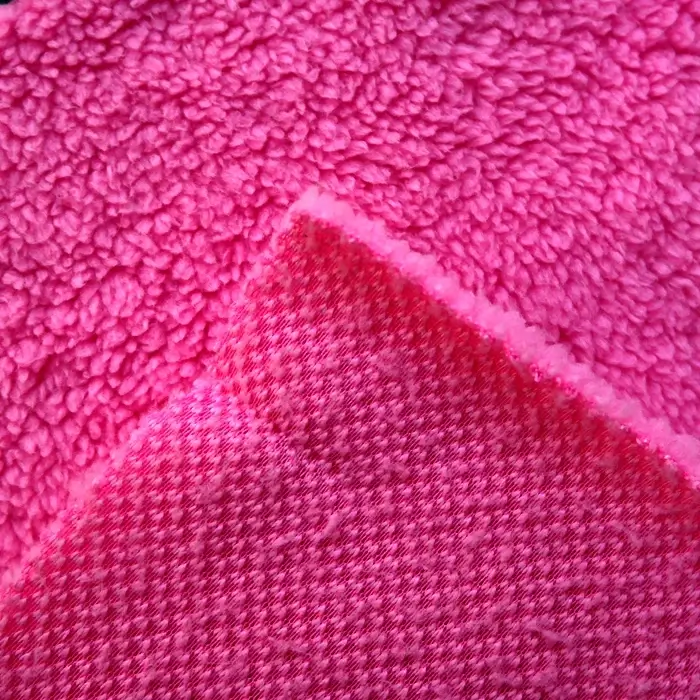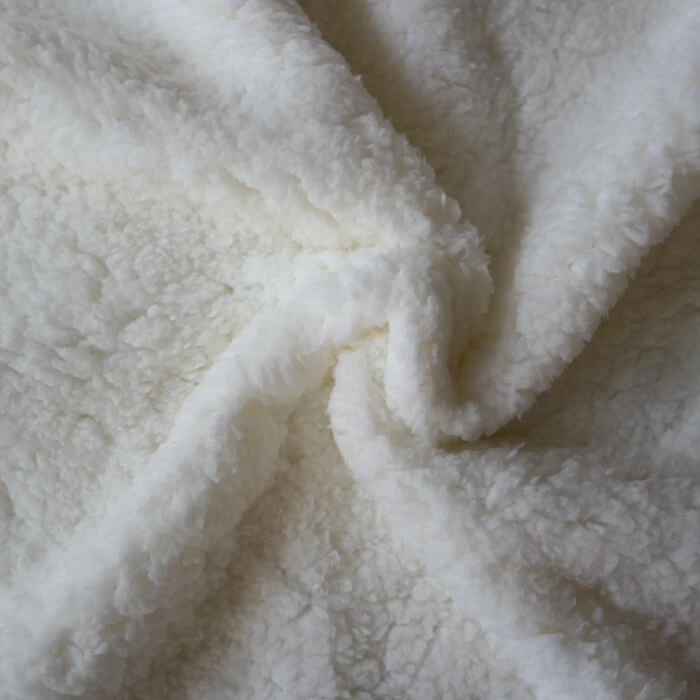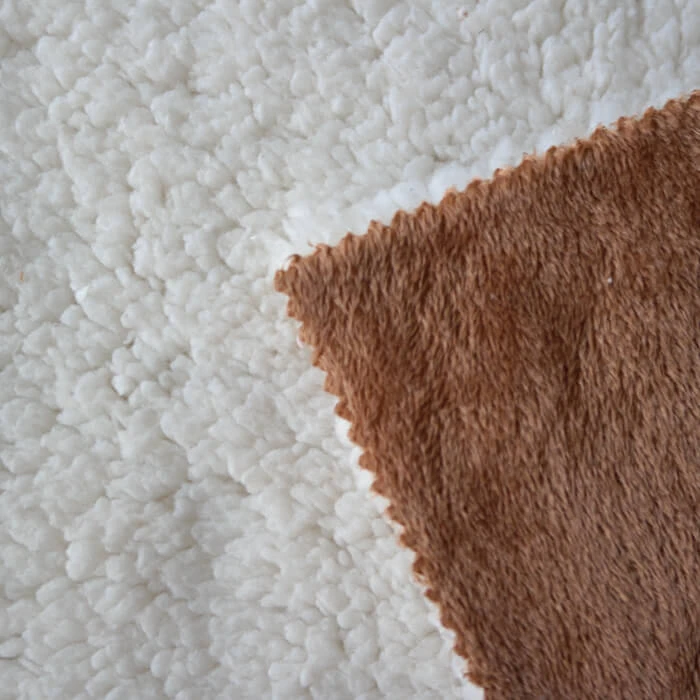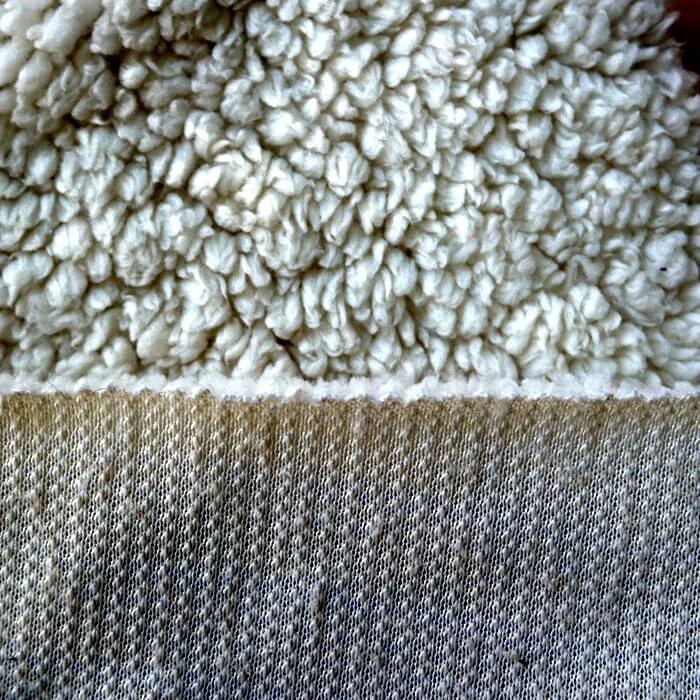 Wholesale fleece fabric & Product Details
| Material | Polyester or Polyester |
| --- | --- |
| Technics | Knitting |
| Color | Customized |
| Width | 150-180CM |
| Weight | 200-300GSM |
| Finishing | Brush&Anti-pilling |
| Packing | wholesale fleece fabric by the roll |
| Usage | Blanket, Garment |
| Delivery time | 20 days |
| MOQ | 500KG/Color |
| Quantity in 20GP | 4-5 Ton |
| Quantity in 40HQ | 10-12 Ton |
advantages of fleece fabric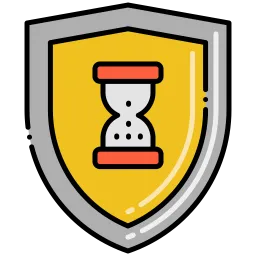 Durable
Fleece fabrics exhibit good durability and are resistant to wear and tear. It is suitable for long-term wear and frequent use when care is followed.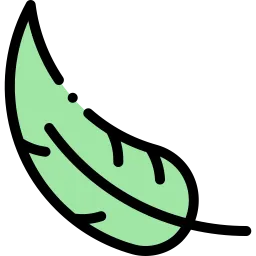 Soft and comfortable
Fleece fabrics are known for their soft and comfortable textures. It provides a warm and luxurious feeling, giving comfort and pleasure. Moreover, it does not irritate the skin, and baby products can be applied safely.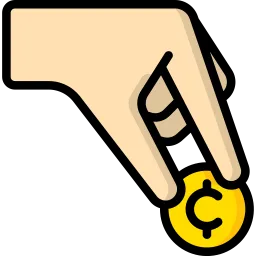 Low cost
The advantage is the low price of raw materials. Fleece fabrics are the best choice for cost-efficiency and budget-friendliness.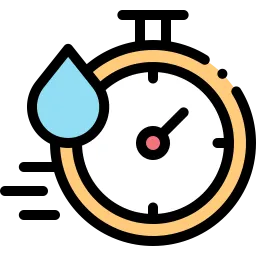 Quick-drying
Fleece fabrics have the advantage of being fast drying. It effectively absorbs and drains away moisture, keeping one dry and comfortable.
The Application
Of Fleece

Fabric
Clothing
Fleece fabric is often used to make jackets, sweatshirts, and other types of outdoor clothing because it is lightweight, warm, and dries quickly.
Outdoor gear
Fleece Fabric is often used in outdoor gear such as sleeping bags, backpacks, and tents because of its insulating properties and ability to resist moisture.
Bedding
Fleece fabric is sometimes used as a material for blankets and sheets because of its softness and warmth.
Pet products
Fleece Fabric is sometimes used to make pet bedding, blankets, and jackets because it is soft and comfortable for animals.
 Plush toys
Fleece fabric plush toys are soft and natural with excellent warmth. It provides a high-quality tactile experience.
Sleepwear and loungewear
Our Fleece Sleepwear and loungewear also have moisture-wicking and good insulation properties.
Why choose us?
Shaoxing Zengbo Textile is a fabric wholesale factory. We have amassed close to 20 years of experience in this field.
We specialize in the wholesale of knitted fabrics, polar fleece, and other products. We offer a wide range of products to meet the needs of different customers.
We have developed stable cooperation with many retailers and agents. Our company is highly recognized for its integrity, strength, and quality.
With nearly 20 years of experience in the industry, we are known for our professional sales team and comprehensive services.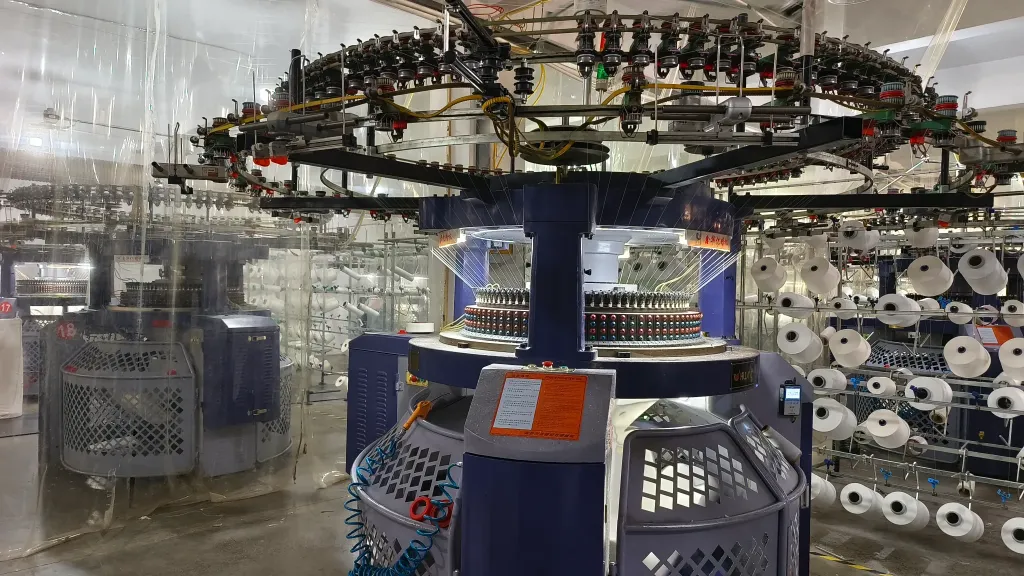 Contact Us
If you are interested in learning more about our Fabric service, please feel free to submit your contact details with any specific information requests below and we will reply to you as soon as possible.