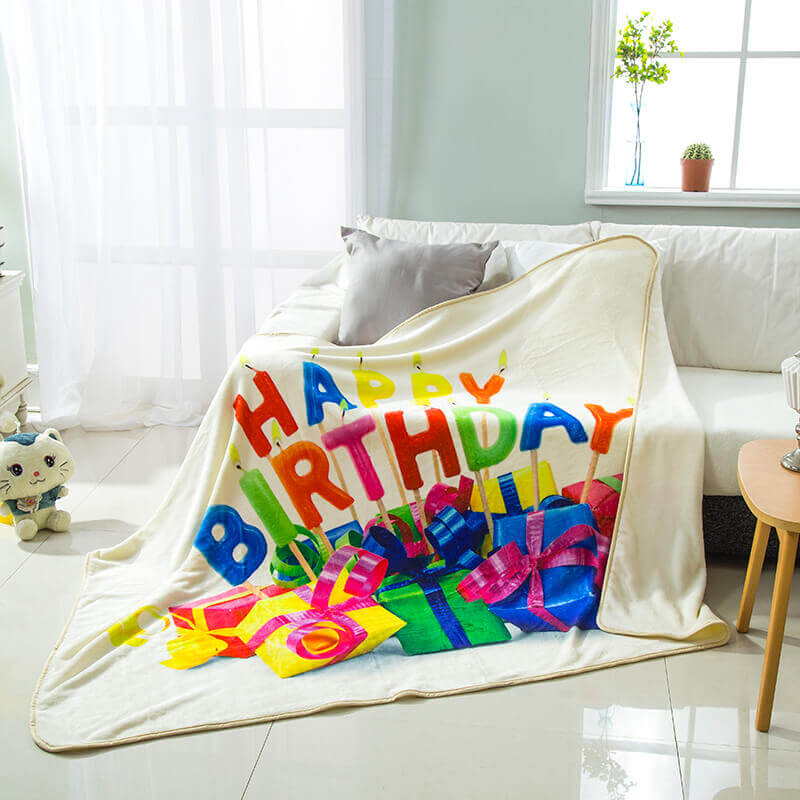 Customize flannel blanket 
custom-made color, dimensions, design, weight, printing, logo, private label, hang-tags, packaging, and shipping methods.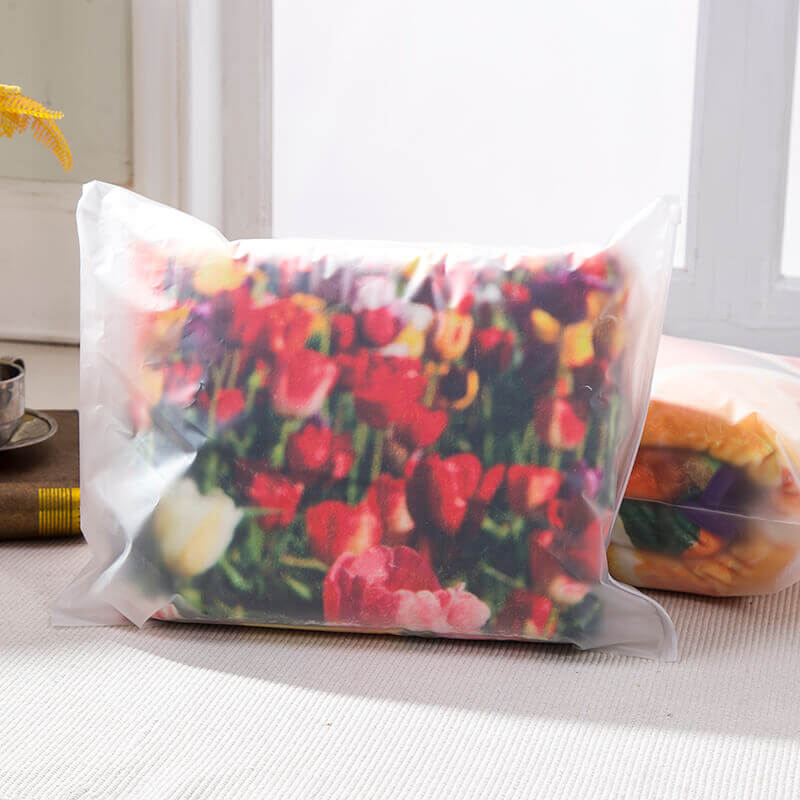 Available blanket designs
solid color, plaid, reversible double face layers, custom pattern digitally printed, custom logo blankets, and embroidered blankets, etc.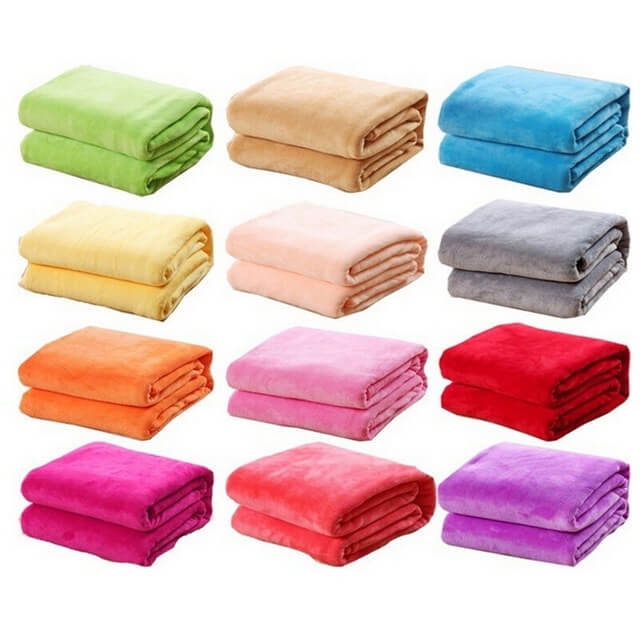 Available colors
white, purple, brown, pink, black, blue, yellow, navy green, gray, orange, dark, red, light pink, rose red, camel, coffee, and so on.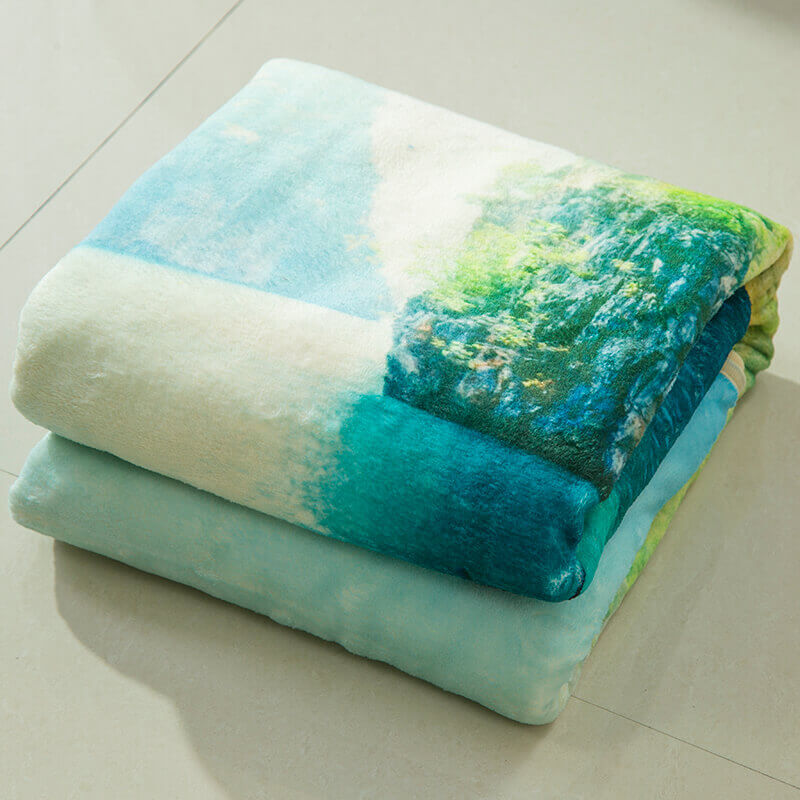 Wide usages
Product promotion, Brand advertising, sofa, couch, bed, souvenir, hotel, travel, camping, picnic, gifts, bedroom, wedding, decoration