Custom Blankets
Zengbo is the best manufacturer of custom blankets in China. We provide high-quality blankets to customers around the world. If you want to have personalized blanket, we will provide you with exclusive blankets.
Customized services are becoming more and more personalized. As a wholesale blankets manufacturer, we accept customized services. Regardless of size or shape, we can tailor it to your requirements. We are happy to turn dreams into reality for our customers.
We hope to
grow together with our customers. Choose our custom blanket to help you achieve personalization.
Min Order Quantity

: 500 pcs
Custom Options: Shape, Size, Thickness, Design, Printed Pattern, Private label, Custom Logo, and Packaging
.
Types:

Custom flannel blankets, Custom sherpa blankets, Custom baby blankets, Custom picnic blankets.
---
custom blankets with logo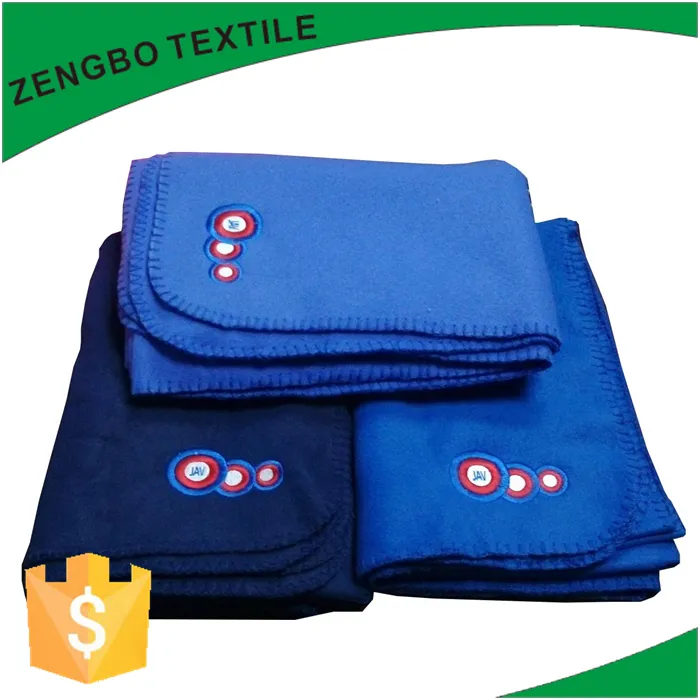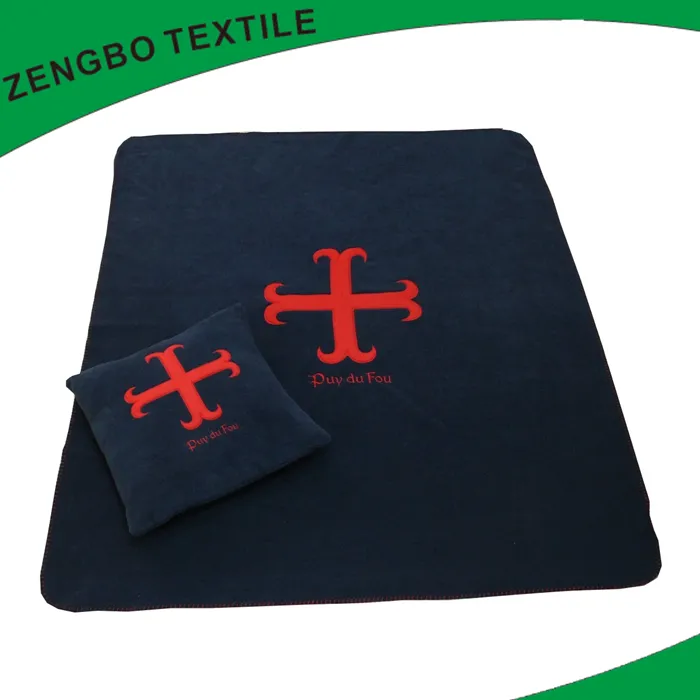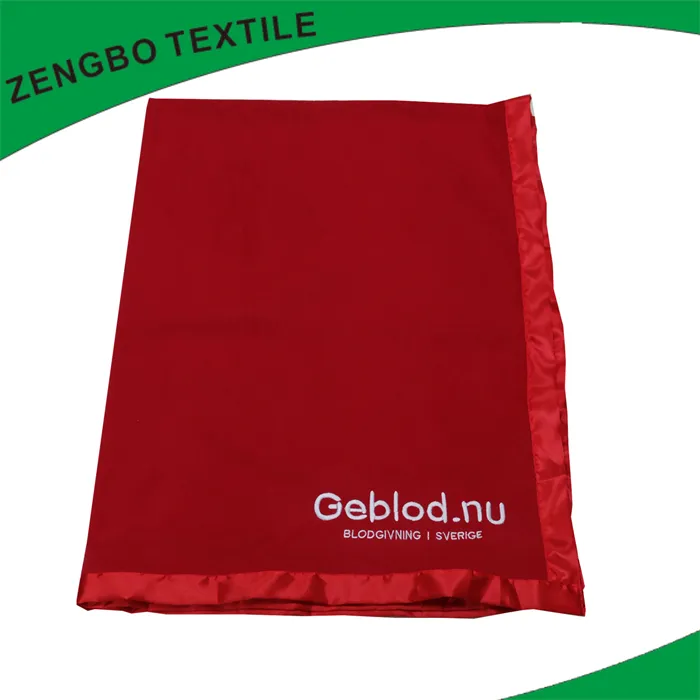 Do you need custom blankets with logo? Whether your logo is a letter with a special meaning or a unique design, we can offer a custom blankets with logo service.
Custom blankets with logo are generally available in one colour. Of course, if your logo contains 2-3 colours, we can also provide you with custom blankets with logo. so what is the process of making a blanket with logo? The traditional method is by hand embroidery. The worker embroiders the logo onto the blanket bit by bit. But this method does not meet the demand for large quantities of blankets. Now we use embroidery machines to produce large quantities of custom blankets with logos, and dozens of machines are working at the same time. A simple monogram can be produced in 30 seconds, and most importantly, the custom blankets with logo are beautifully finished.